"DRAWING OR OIL PAINTING ONLINE OR IN PERSON PRIVATE LESSON" ONLINE OR IN-PERSON PRIVATE LESSONS
What I Teach
From flexible and customized drawing and oil painting courses, I offer art courses for everyone no matter what level or age you are. Whether it's your first time having an art lesson or just wanting to learn more and enhance your drawing and painting skills. I'm more than happy to help you out on your art journey!
"Everyone Can Learn How To Drawand Paint!"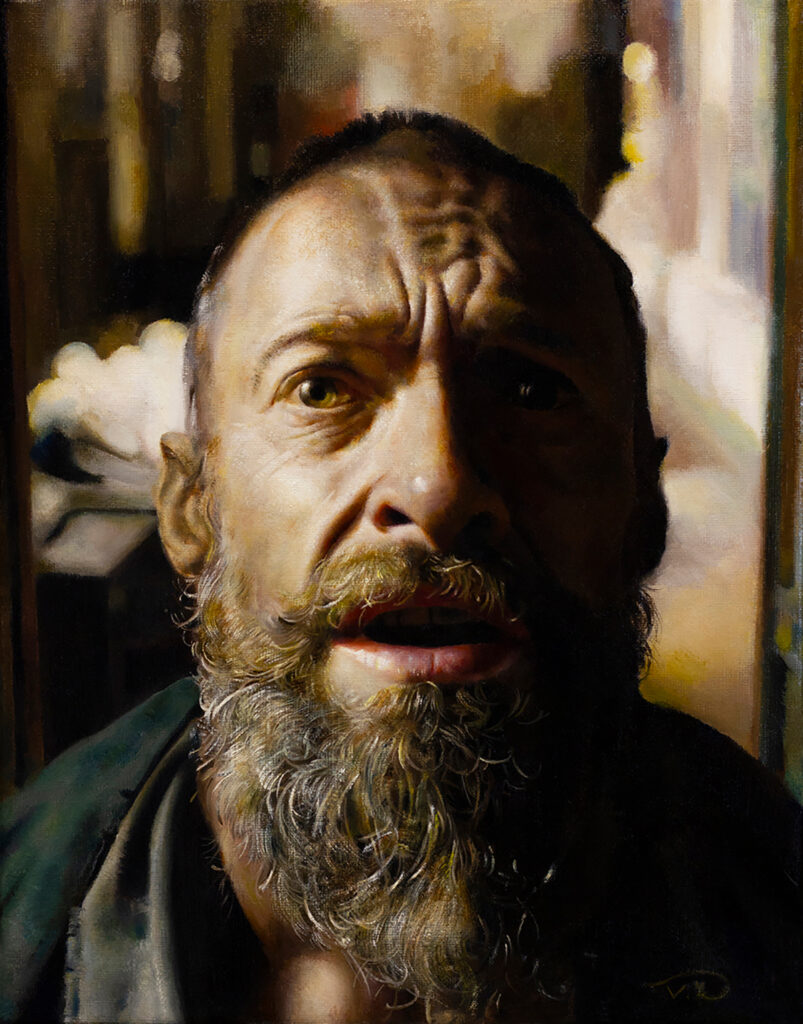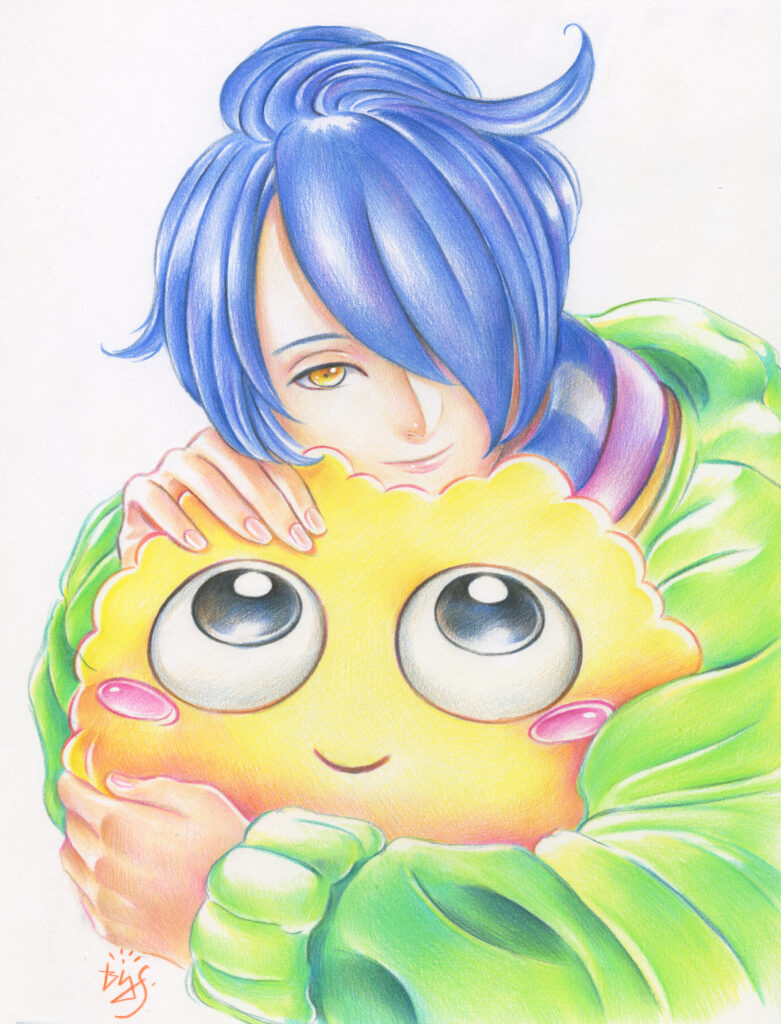 Choose what you love to draw! And get advice and tips on how you can practice and improve your drawing and painting skills.
Pick what subject you'd like to draw. (Whether it's animals, people, flowers, buildings, or cartoon and anime characters, It's your choice!)
Chose different mediums, (Graphite pencil, Colored Pencil, Fine Line Pen Inking, Oil Paint.)
I am also fluent in English, French, and Mandarin Chinese, ensuring a comprehensive and tailored learning experience. Making deeper and better connections and understanding.
I specialize in photorealistic portraiture and character designing for illustrations.
Art Materials I specialize in:
-Oil Painting
-Graphite Pencil
-Colored Pencil
All lesson packages include 4 lessons, one lesson per week.
Scheduling will be discussed once your registration is complete.
SCHEDULE YOUR LESSON TODAY!